Creative Ways to Safely Celebrate the Holidays During Covid-19
by AAA T.L.C., on Dec 14, 2020 12:07:19 PM
While this year will undoubtedly look different from years past, our holiday celebrations can still be meaningful and enjoyable. To keep ourselves and loved ones safe from Covid-19 this year, here are 8 creative ways to celebrate.
We want to help you have a safe, healthy and fun holiday season.
Drive-Thru Holiday Light Show
Many neighborhoods put on beautiful holiday light displays that you can view from a distance, safely in your car. Put on your pj's and tune your radio to holiday music.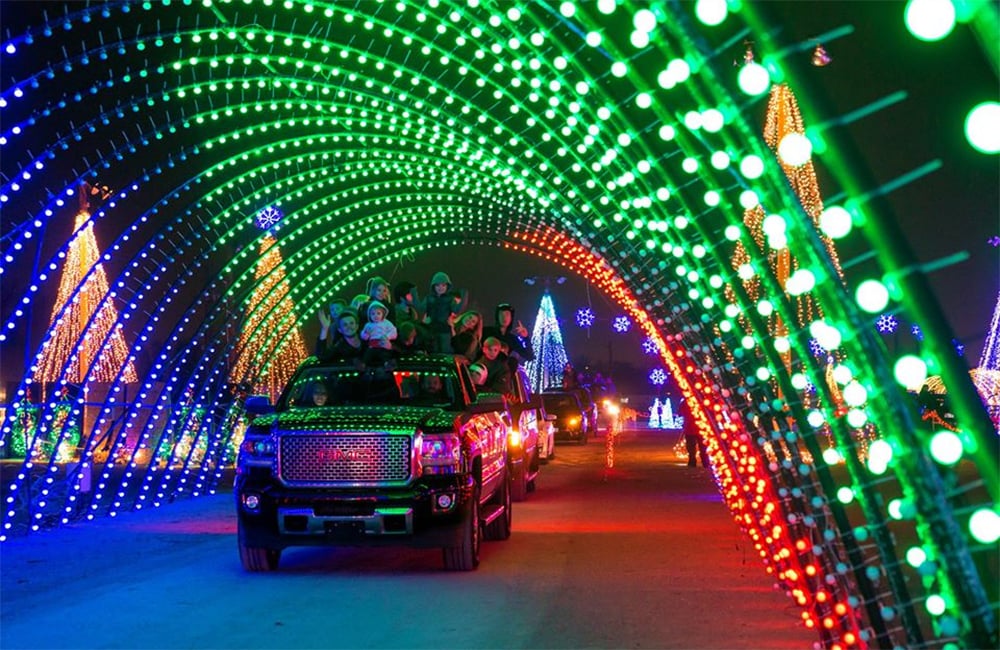 Virtual Gift Opening
Open gifts virtually with your family members so you can enjoy seeing the joy and excitement on their faces, in real time.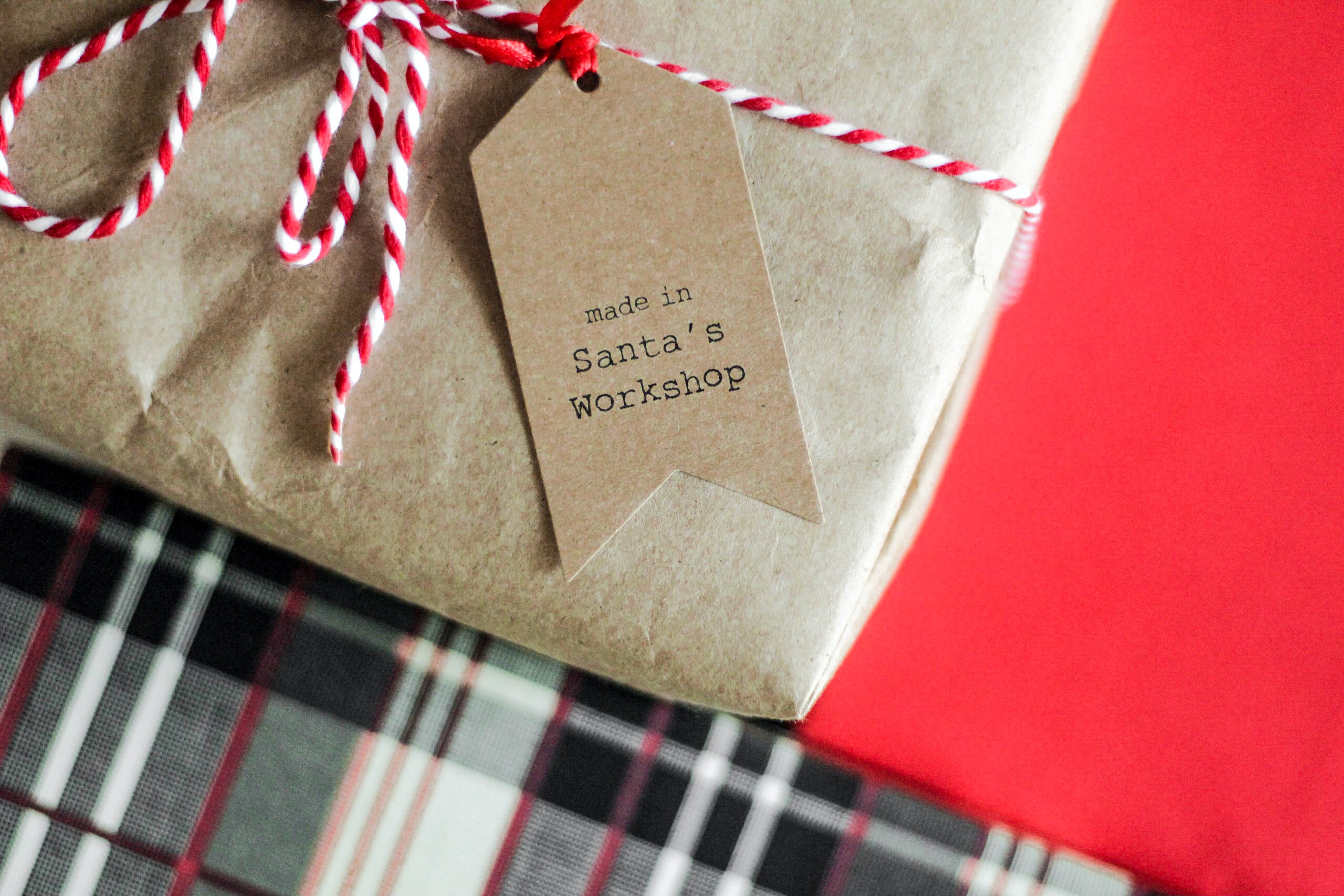 Host a Virtual Seder
Send out virtual invitations to family with the Seder plate menu, a curated playlist and the Haggadah.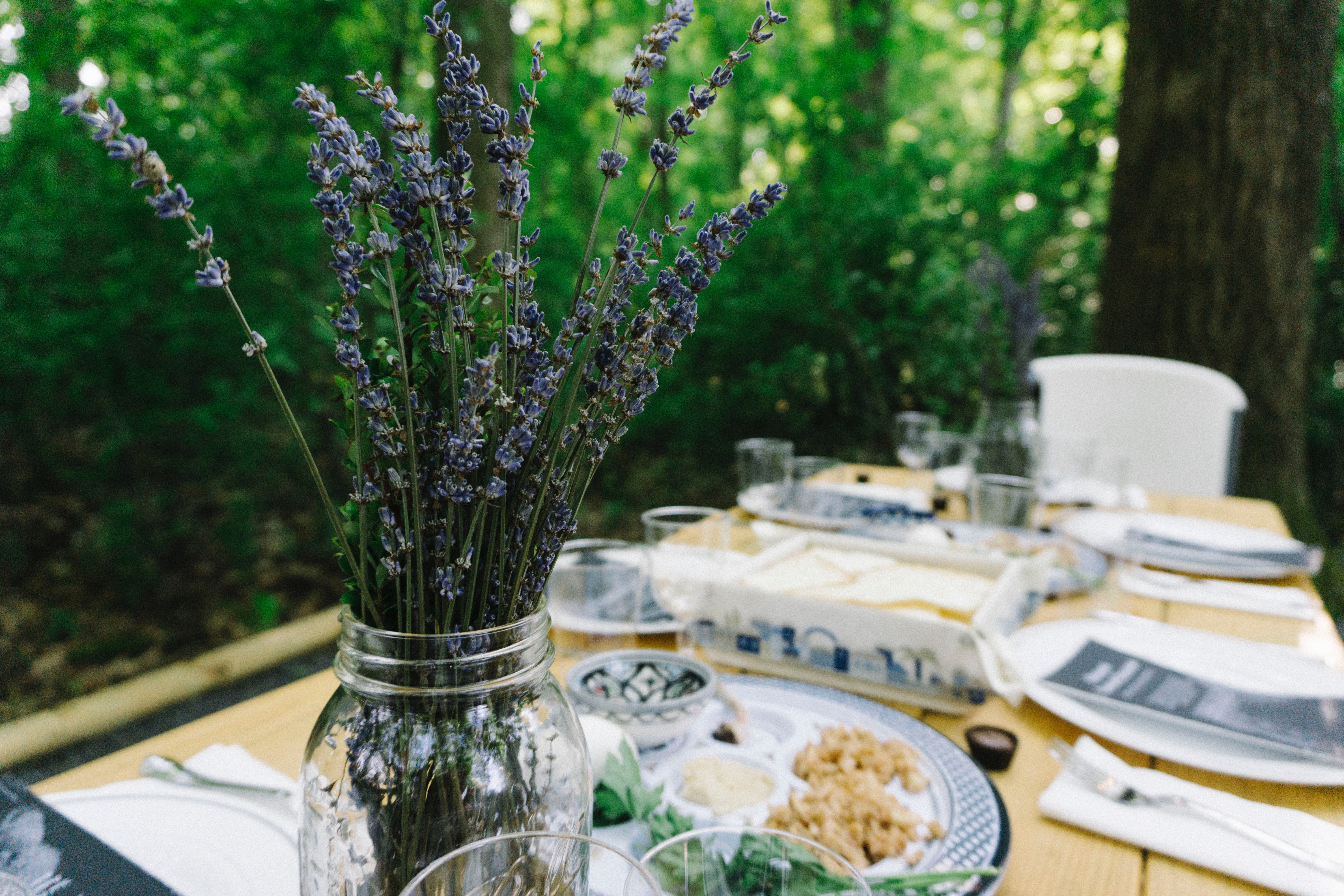 Gingerbread House Contest
Invite guests to a virtual party to decorate gingerbread houses together. Each participant can arrive to the virtual contest with their own store-bought kit, and you can chat and visit while you work on your masterpieces together.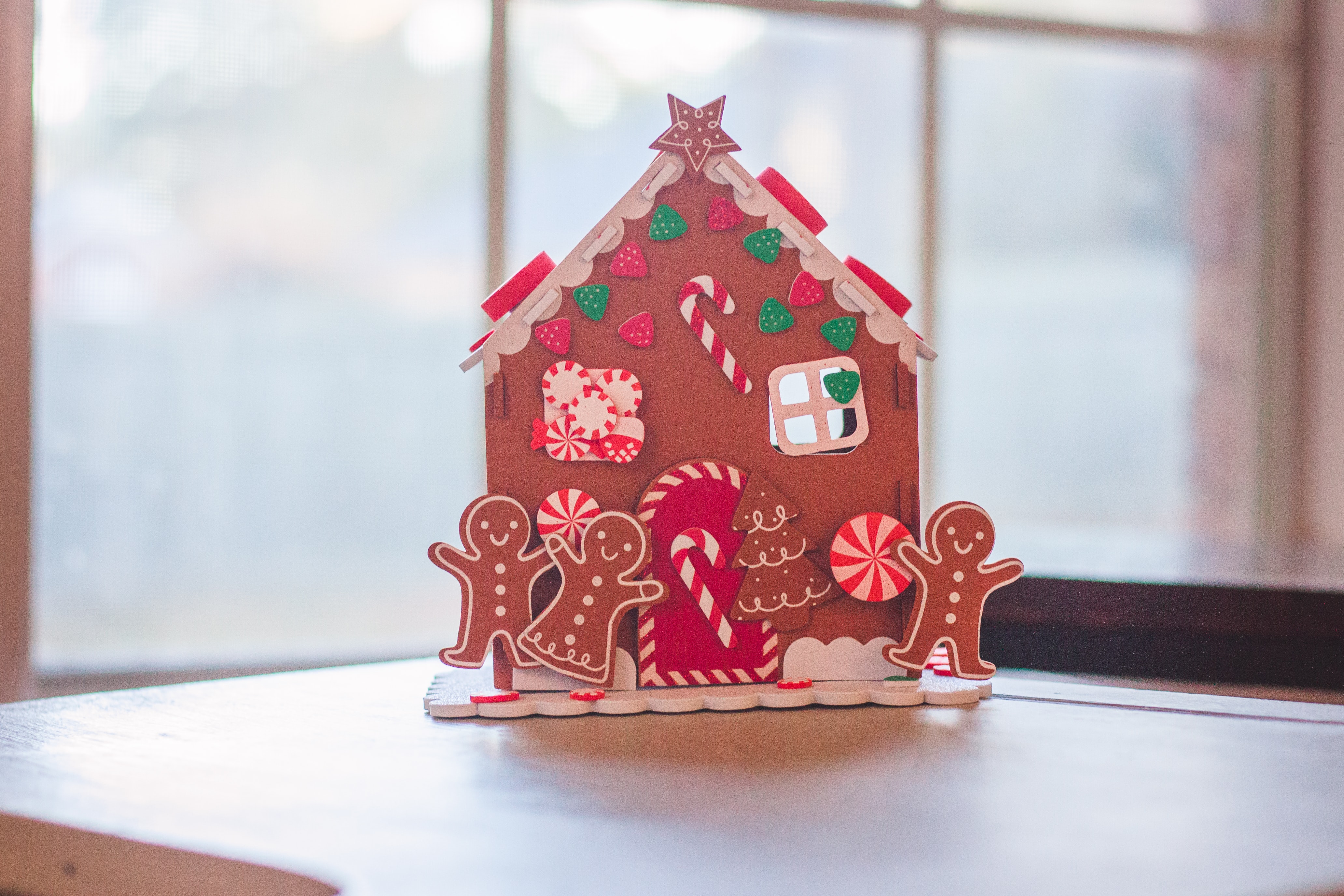 Virtual Cooking with Family Members
Gather your ingredients and schedule a fun virtual afternoon with family and friends while making your favorite dish in the safety of your own kitchen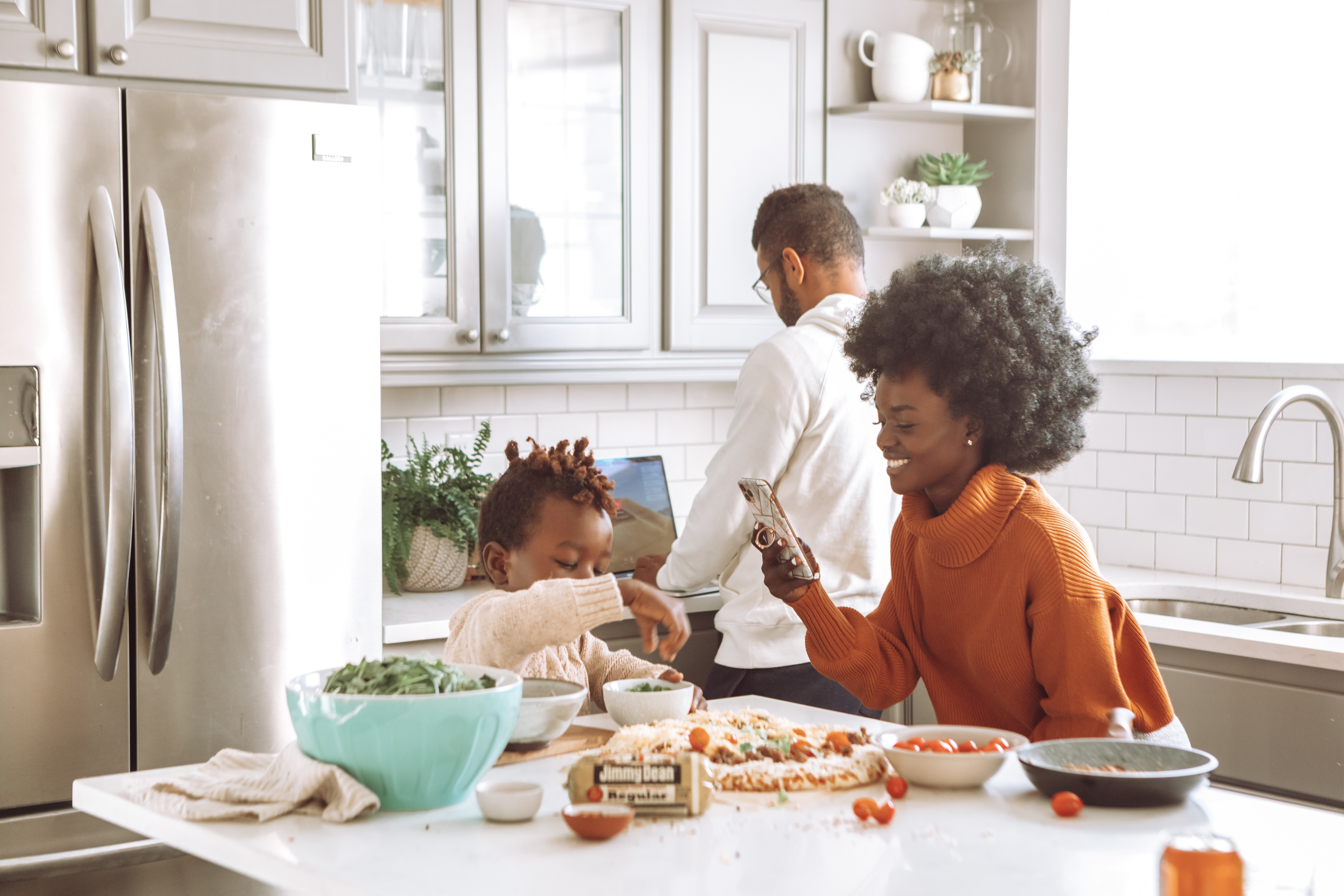 Holiday Scavenger Hunt
Invite your family & friends to participate in a virtual holiday scavenger hunt. Make a list with some common items you would expect to find around the home. Make some hot chocolate and enjoy!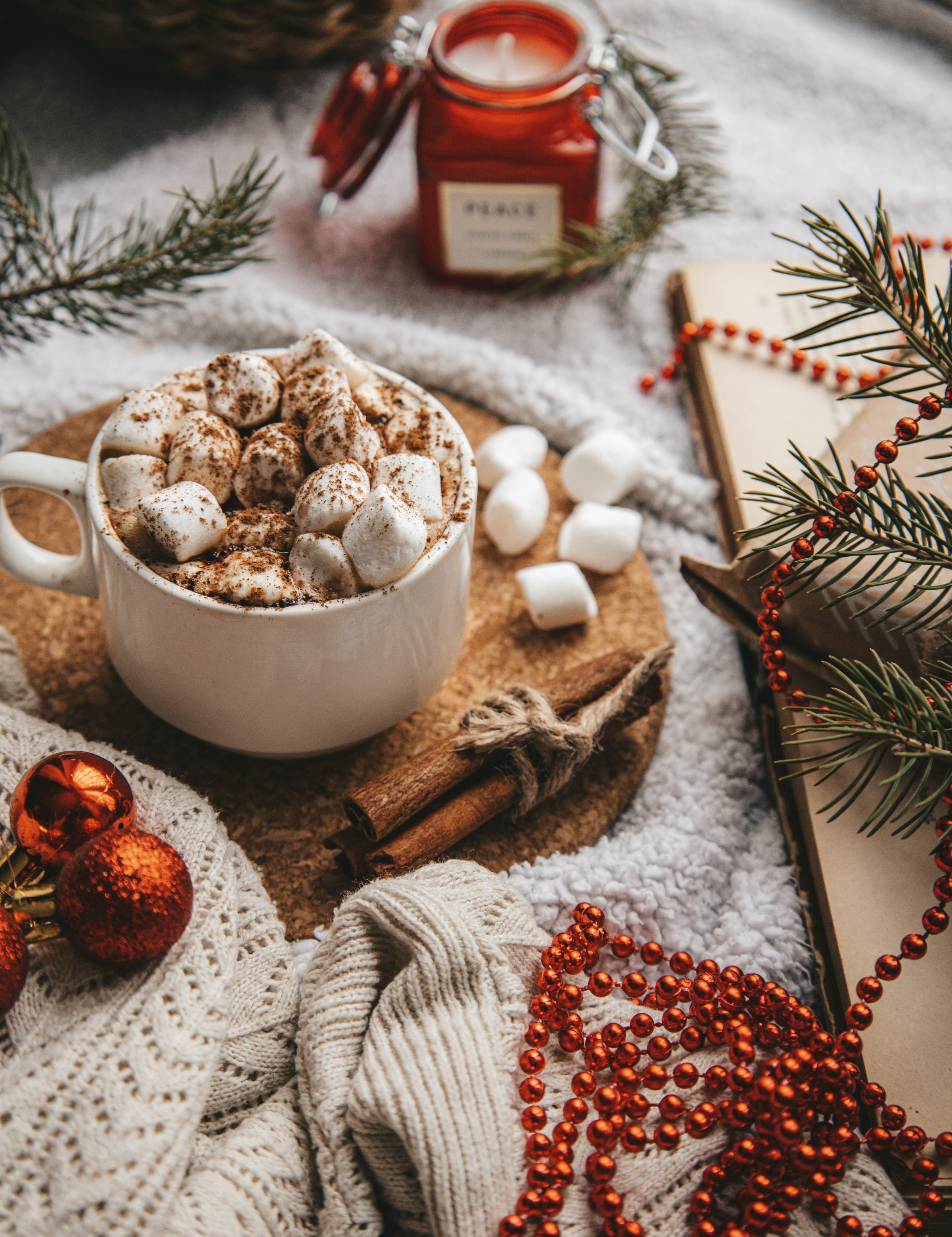 Outdoor Movie Night
Many cities have a variety of outdoor movie-watching experiences, from drive-in theatres to cinemas under the stars. Pack up your household, grab some snacks and watch your favorite holiday movie.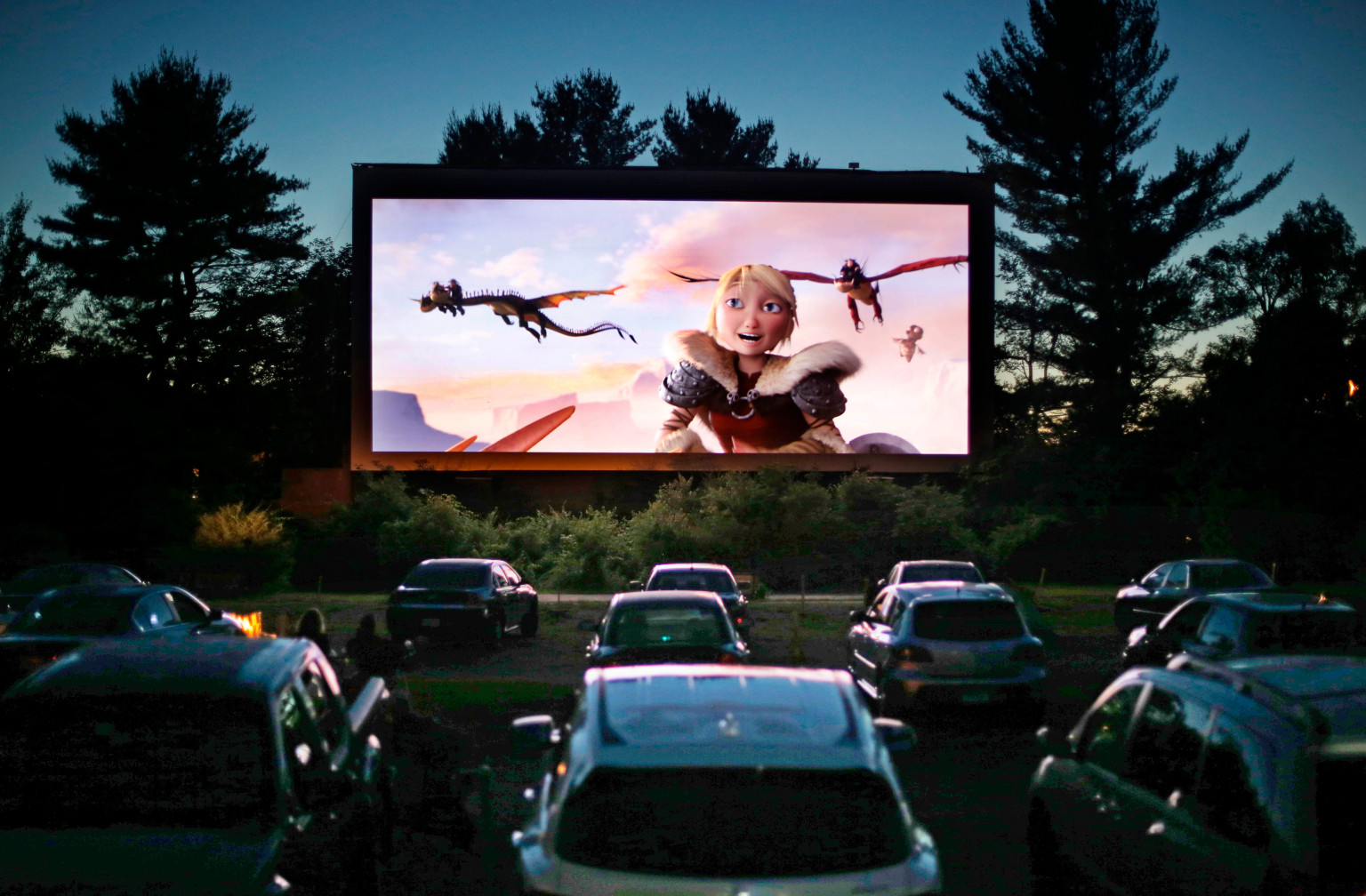 Give Back to your Community
Help the less fortunate this holiday season. Purchase toys or books for the children, clothing items, and/or food for the family. Keep everyone safe by using a food delivery service such as Instacart. Toys and clothing can be ordered on-line as well.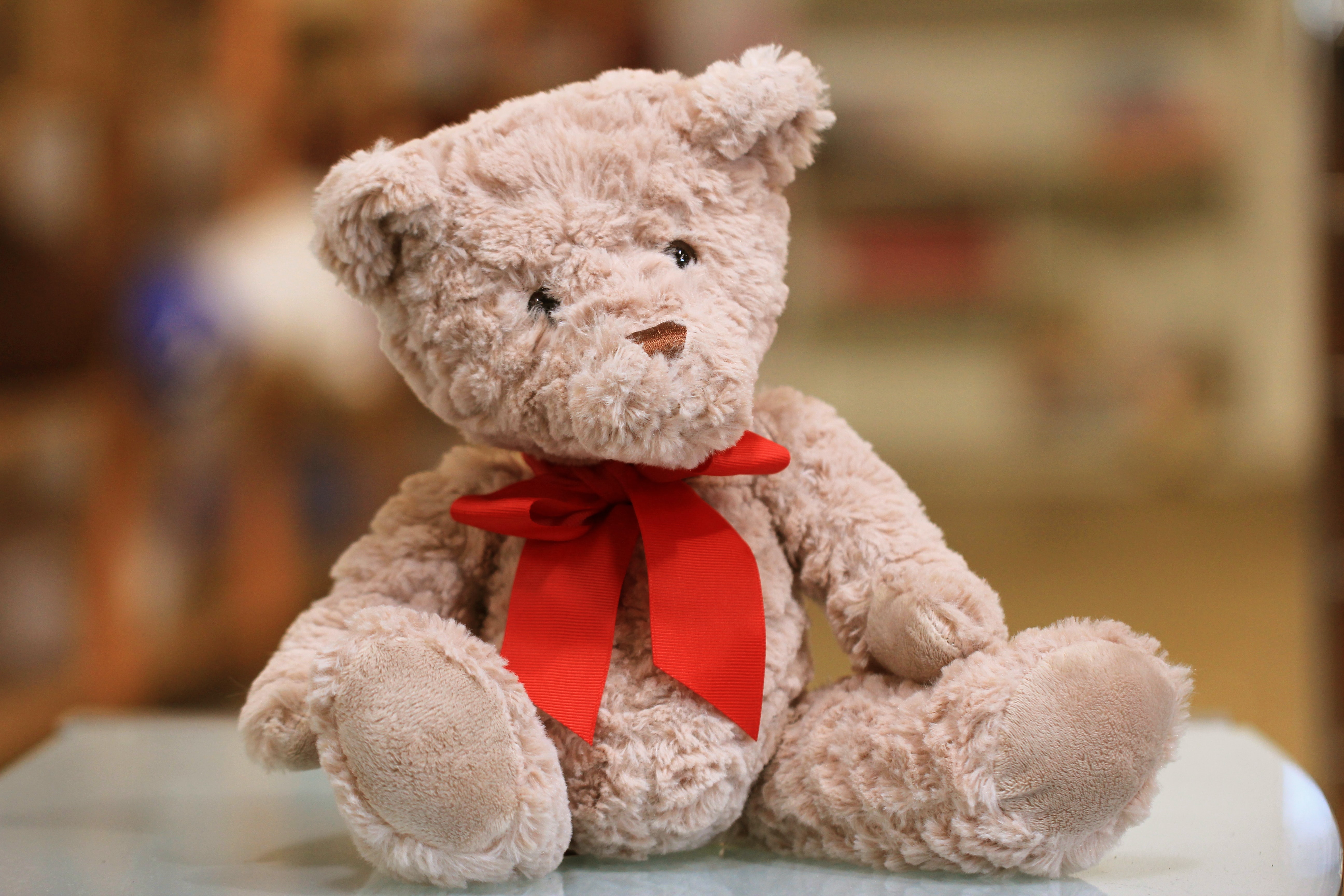 How do you plan on celebrating the holidays this year?