Advantages of In-Home Care
by AAA T.L.C., on Dec 24, 2020 3:02:30 PM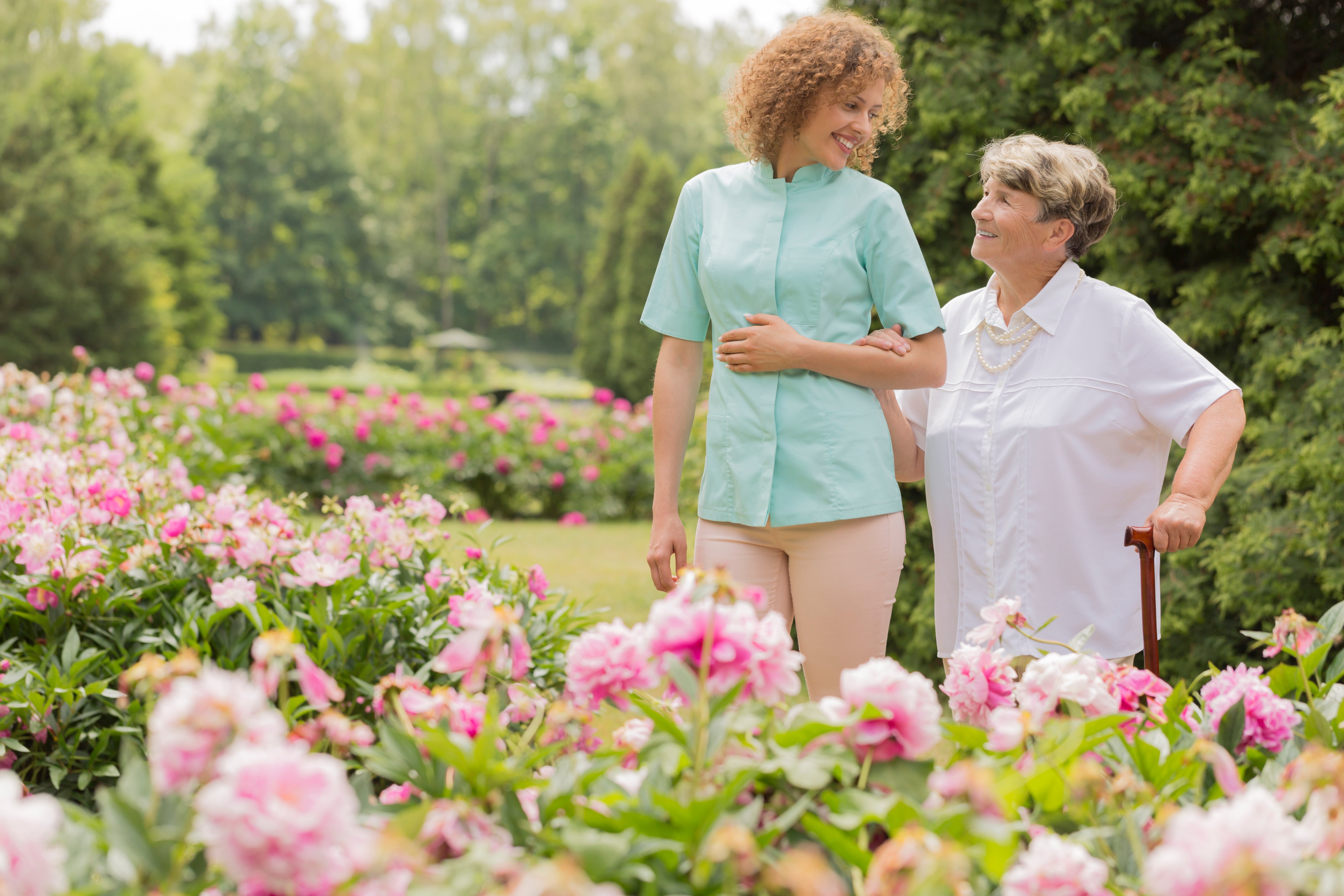 Researching the care options for a loved one can be overwhelming and tough to make a decision, is best for your family.
In-home care is the best solution, as it allows loved ones to stay in the comfort of their own home and to be able to live like they are used to. There are many benefits to home care with AAA T.L.C. Healthcare and they are:
Comfort

The predominant benefit of home care is that your loved one is able to stay at a place that they are comfortable and familiar with, their own home. To sleep in their bed, use their bathroom, as well as continue their daily routine. The familiar surroundings can be beneficial to those who suffer from progressive conditions that affect memory such as dementia.

Safety

Being at home with a caregiver, your loved one helps manage their medications which prevents drug interactions. In the comfort of home, it will be a safe environment to reduce the risks of falls. As well as complying with COVID guidelines with the right agency.
Cost Effectiveness

Home care service rates are charged by the hour, with flexibility when it comes to out-of-pocket expenses.
One-on-One Attention

Live in home care allows your loved one to be the primary focus of the caregiver, nurses, LVNs, or RNs. Providing a level of attention and care ensures that your loved one is safe and comfortable. In home client caregivers tend to a single client, and their needs are met faster than at a facility.
Working with home care agency can fulfill the whole circle, whether it is: Speech therapy, physical therapy, occupational therapy, pulmonary care, and so much more.

Independence

With an in home caregiver, they get to continue living their life with their own schedule and are able to control the aspects of their daily life. For those who can no longer drive, a caregiver can help them get to their social activities, and run errands to support their ability to live independently.

Family Involvement

Home care assistance enables your family to be a larger part of your loved ones care plan. With a home care agency, you will have direct communication with your loved ones caregiver and care manager to provide updates regarding your loved ones care.

Companionship

For those who live alone, they may experience social isolation and feelings of loneliness. A caregiver provides your loved ones with a familiar face, friendly conversation, and a meaningful human connection that can have a big impact on overall health and well-being.

Pet Ownership

Being able to stay at home means that your loved can one won't part from their beloved pet. For seniors, pet companionship ease their loneliness, reduce heart disease, and calm dementia patients. A caregiver can help a senior enjoy the benefits of pet companionship, and if they need assistance caring for their pet.
AAA T.L.C. Healthcare is very proud of the low percentage of returning clients to the hospital. AAA T.L.C. has proudly cared for over 20,000 clients since it was founded over 25 years ago. During this time, we have had many satisfied clients, physicians, and hospital administrators who have depended on us. We work tirelessly to be the most respected home care agency in Southern California.