by AAA T.L.C., on May 21, 2021 12:59:34 PM
Have you recently had or planning to get orthopedic surgery? You can choose to receive the type of care and rehabilitation in the comfort of your own home. Surgery can help improve your quality of life and planning the rehabilitation services you need after surgery is one of the important procedures in itself.
With the familiarity of your own home, and a team of therapists, and nurses that will provide you with expert rehabilitation that will ease you back into your healthier, and more independent life.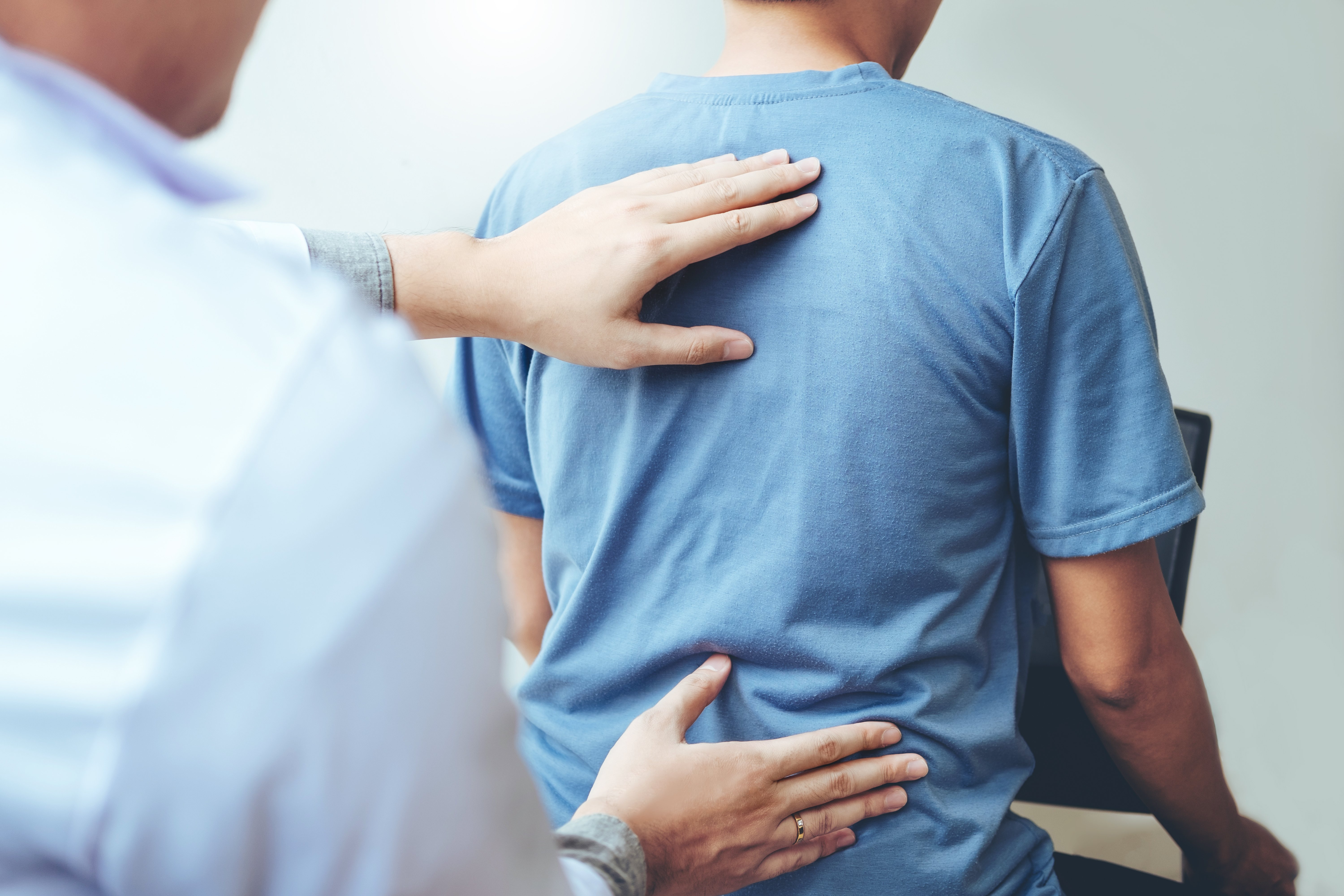 What to Expect from Home Care?
From 24 hours returning home you should expect a call or visit from your home health care provider. You may receive visits from skilled nurses, physical or occupational therapist.
The recovery time for your orthopedic surgery may be extensive. If you need additional care after you leave the hospital, AAA T.L.C. Healthcare will allow you to recover at home. In-home care comes in many forms, depending on your needs. Our goal is to help you manage and heal in the comfort of home.
A nurse may visit you at home with a predetermined schedule to monitor your conditions and provide treatment of education of self-care. If you have a fracture, joint surgery, or severe arthritis, you may benefit from a physical therapy at home. A physical therapist will visit your home to work with you and teach you a set of exercises to do your own without injuring your joint.
How to Get Started
Talk to your physician and ask your primary doctor if you are a good candidate for home health care. A referral is needed for AAA T.L.C. Healthcare.
Call our office at 310-271-1887.